How the Breakup Between Mailchimp and Shopify May Affect Your Ecommerce Business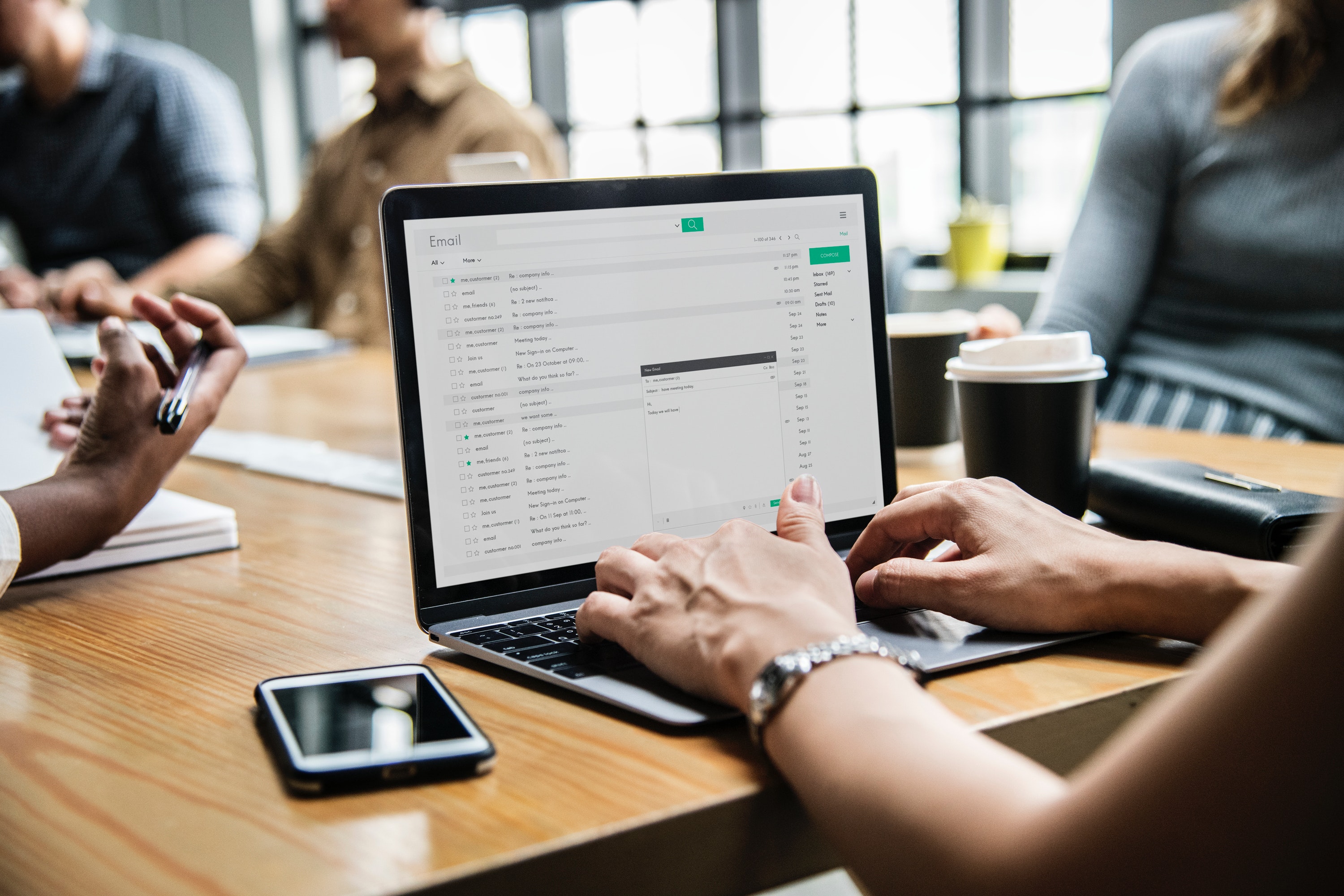 Photo by rawpixel.com from Pexels
Do you run your ecommerce website on the Shopify platform? If so, you likely received the notice that Shopify and Mailchimp are "breaking up." This means that Shopify will no longer be offering the Mailchimp app in its marketplace. Current users of the Mailchimp app will only be able to continue using it through May 12th.
How does this affect your store, and what should you do next?
Mailchimp and Shopify: A Short History
Many ecommerce business owners choose to use Mailchimp for its ease of use and affordable plan options. Previously, it had been easy to integrate a Mailchimp account with a Shopify ecommerce store, so new customer signups would be automatically added to the corresponding email marketing list in Mailchimp.
However, Shopify has decided to end the partnership with Mailchimp, citing the reason that "Mailchimp refuses to synchronize customer information captured on merchants' online stores and email opt-out preferences," according to an article from TechCrunch.
Mailchimp, however, is telling a different story. The email marketing platform provider says they refuse to provide Shopify with customer data and that Shopify's requests would put users at risk.
What's Next for Mailchimp and Shopify Users
The good news is that, if you already like using Mailchimp for your ecommerce business, you don't need to stop using it even though Shopify has recommended alternative email marketing platforms like Jilt, Seguno, and SmartrMail. The truth is that there are some workarounds that will allow you to continue using Mailchimp. For example, you can connect your store to Mailchimp through a third-party app like ShopSync (free), Zapier, or Automate.io.
To learn more about the workarounds, check out this guide from Mailchimp.
Regardless of how you're currently handling your email marketing for your ecommerce business, now is a great time to assess the effectiveness of your current email marketing strategy and decide whether or not it's time to make changes.
Level Up Your Email Marketing
If you don't have an email marketing strategy in place, you may want to consider the importance of email marketing and how it can help you grow your business. In the midst of this change, you may want to assess your goals for email marketing and explore how a strategy can help you achieve those goals.
For example:
Shopify's announcement is an excellent reminder that, as an ecommerce business owner, you depend heavily on technology – and one small change can have a major impact on how you do business. You should always look for ways to be independent of platforms that you don't own, so you can have complete control over your customer data and communications.