Using Marketing Automation Tools for Your E-Commerce Business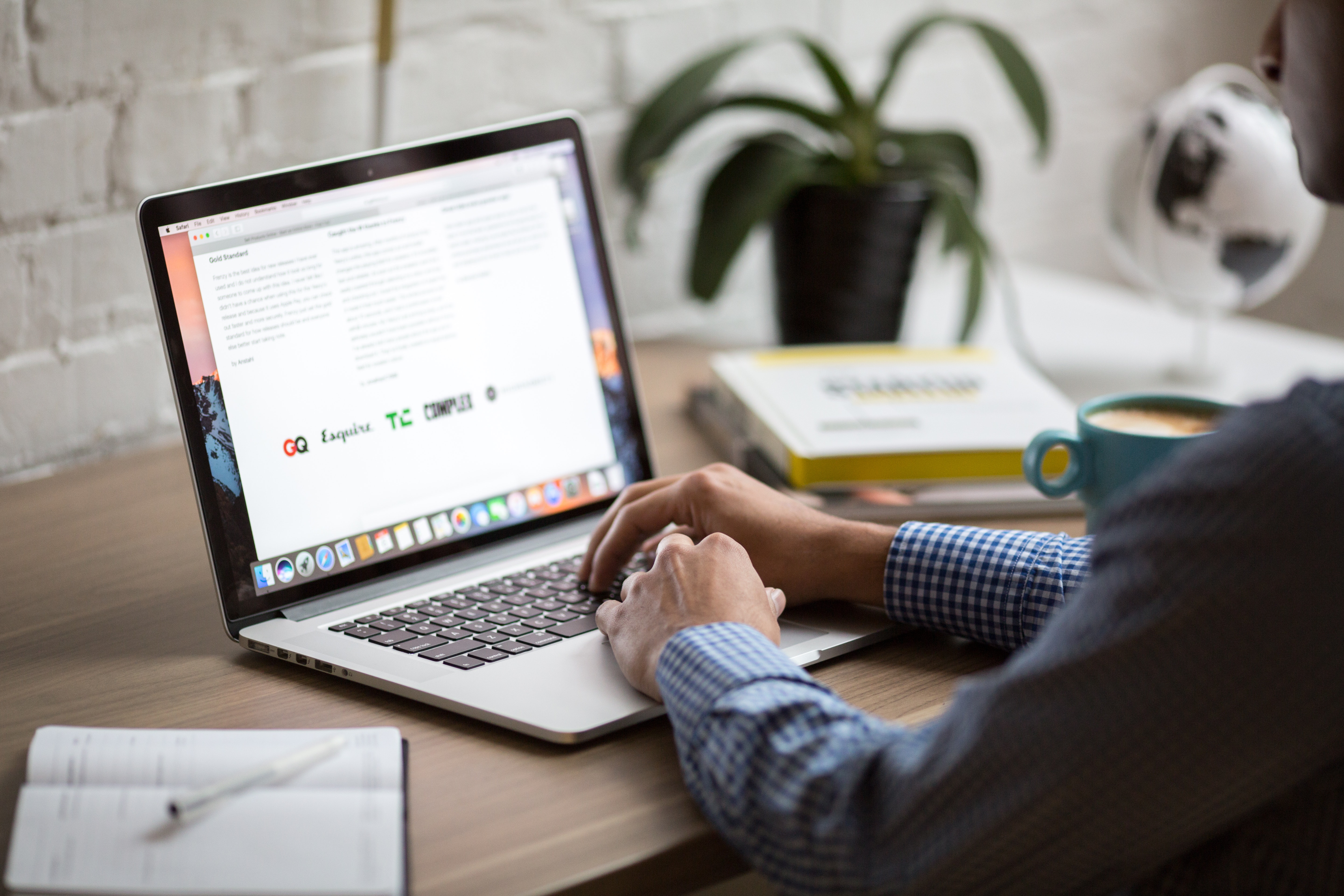 [Image via Pexels]
As the owner of an e-commerce business, you should constantly be looking for ways to simplify your day-to-day tasks and responsibilities. For example, one way that you can reach more customers in less time – and then keep in touch with those customers on a regular basis – is through the right marketing automation tools.
Marketing automation tools typically work hand-in-hand with your email marketing campaigns; with automation, you can welcome new customers in real-time and remain connected with them throughout the buyer's journey. Once you understand how to connect marketing automation software with your email marketing platform – or hire someone to set it up for you – you can create a series of automations that will keep your brand top of mind with current and prospective customers.
Have you experimented with marketing automation tools yet? If not, read this blog post for tips on using automation and growing your business with less effort.
Send Customers a Simple Welcome Email
On your e-commerce website or landing page, you likely have a call to action to inspire visitors to sign up for your email marketing list. In exchange for the visitor's email address, you may offer a promo code or other incentive. Every time a customer signs up for your email marketing list, you can use automation to send a welcome email. This welcome email can include the promised promo code and also tell the recipient more about the brand and what they can expect to find in future emails. It's a useful tactic if you're working to improve your lead scoring.
A few of our favorite tools to help you set up your welcome emails are:
HubSpot
Constant Contact
SendX
Klaviyo
Census just launched a new Hubspot Connector you can use to easily send more personalized emails.
In addition, if you want a lightweight productivity tool that keeps you on your toes and doesn't let your initial email communications slip through the cracks, FollowUp is an excellent option.
Since many marketing tools have free trials, test a few and figure out which one is right for your business.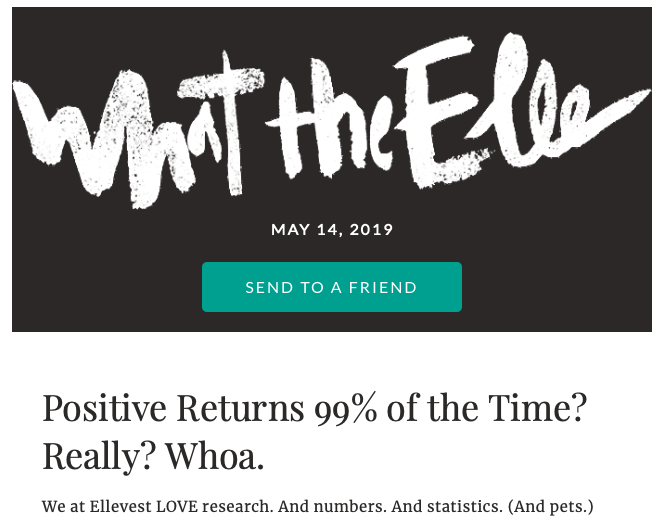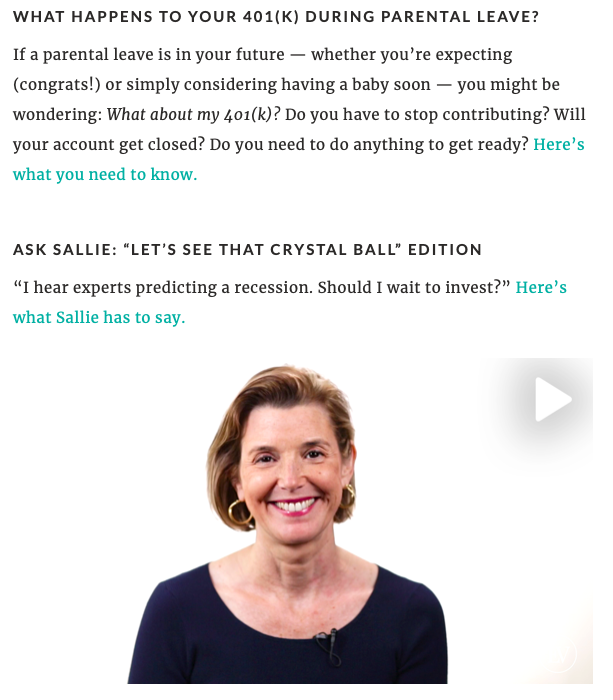 Each email includes copy that is informative, empowering, and fun — and packs in valuable information that keeps readers interested in Ellevest's growing company and suite of financial services. As in the example above, some emails even include videos.
Bonus: consider creating a social media campaign in tandem with your email marketing series for greater reach.
Experiment with Abandoned Cart Emails
If you've found that many customers are abandoning their shopping carts on your e-commerce website, you should consider sending abandoned cart emails – but you may have to experiment with appropriate timing. Should you send the email immediately or the next day? The answer will come down to the results of testing. If you're not sure why your customers are abandoning their carts, you may want to send a short survey to discover the reason.
Level Up Your Marketing Automation Tools
Are you currently using marketing automation software? If not, what's been stopping you? Even if you're a small business, incorporating this will go a long way towards making things more efficient as you grow. If you're an enterprise with an existing CMS like Salesforce, you can still integrate new marketing tools with your current platform in order to level up your customer engagement.
Test out the tactics and tools above, and let us know your thoughts!
Latest posts by David Candelas (see all)