How to Hire a Sales Intern for Your E-commerce Business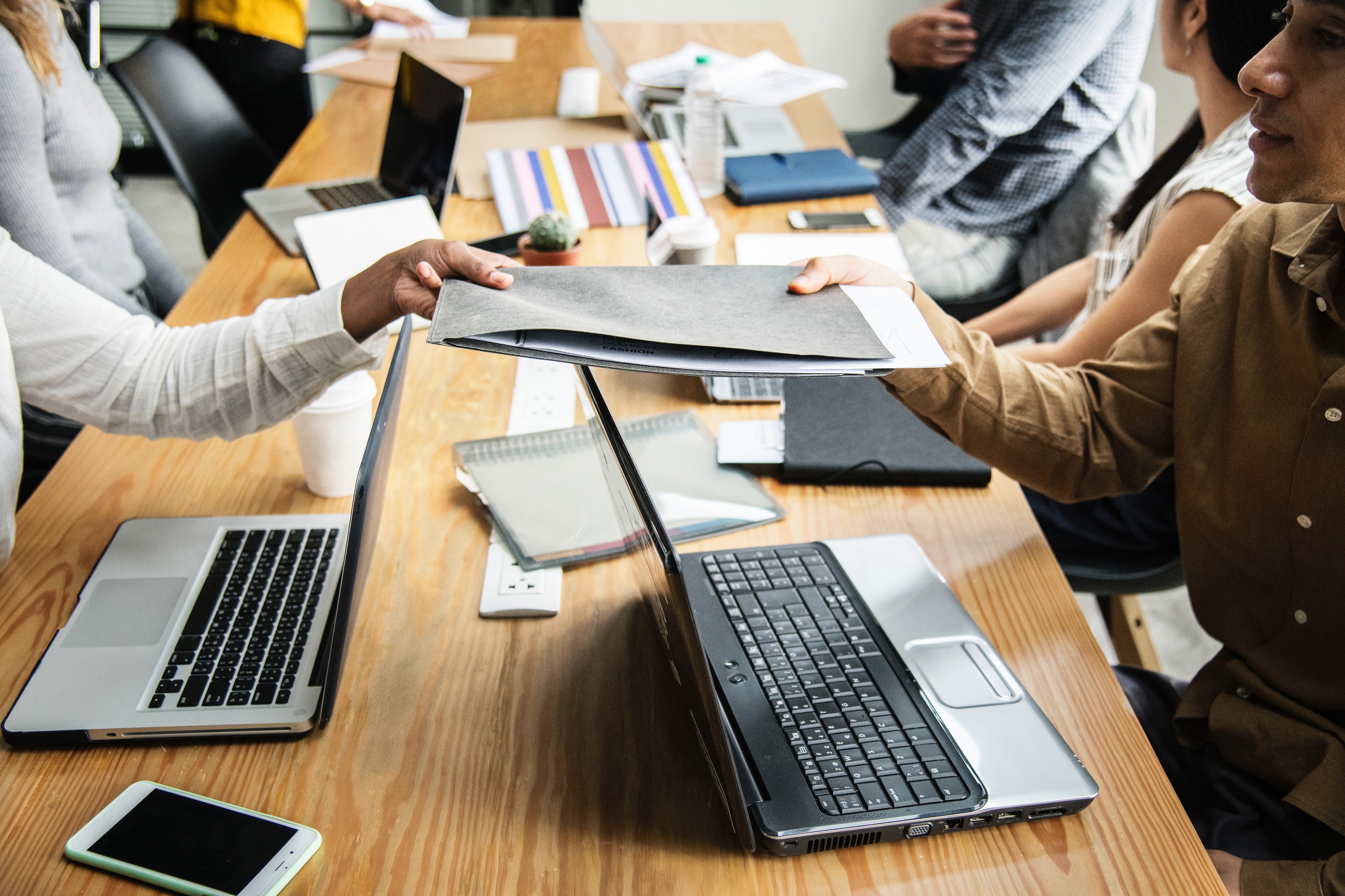 [Image via Pexels]
If you have a small e-commerce team, you may be wondering how you can get more done without hiring another full-time employee, at least for now. Sure, you could outsource some tasks to a freelancer or automate certain processes like bookkeeping.
Or you could consider hiring a sales intern who will offer a fresh perspective and be eager to learn. Your intern may even teach your entire sales team a thing or two!
Today, most prospective interns in the United States are looking for fulfilling experiences that involve more than just making copies and fetching coffee. They know that they'll probably end up doing some of the more mundane tasks, but they also want to learn marketable skills, gain real-life experience in the workplace, and connect with a company's mission, so they can develop and compete when it's time to look for a full-time job.
Some benefits of hiring a sales intern for your e-commerce business include:
Finding a potential new employee (who already knows your business) for when you're ready to hire;
Taking advantage of low-cost labor (sometimes no-cost labor, if the intern is working for college credit);
Picking the brain of a young person who's probably more tech-savvy than you are. (This can be excellent if you've implemented a new social media strategy or automating your sales process.)
Now that you know about the benefits, how can you find an intern who is right for your e-commerce business? We have three important tips, which you can find here:
1. Set clear guidelines for the sales internship position.
Unless you know exactly what you'd like your sales intern to accomplish, you'll have trouble finding the right person and will continue putting off your search. It's okay to admit that your intern will likely be doing some of the more mundane tasks for your sales team, but you should also increase his or her level of responsibility over time. For example, if you need to research competitors or potential new opportunities, pass off these research tasks to your intern.
You can track your intern's goals alongside all of your employees' in software like Lattice, which will help them build an understanding of performance management in the workplace — and encourage them to take an active role in their own success.
2. Recruit for a sales intern on college campuses.
Recruiting for sales intern jobs on college campuses is not only an excellent way to find a smart, competent intern, but it's also a great way to brand your business. Once your e-commerce business grows, you'll likely want to hire more talented people — and when job applicants already know about your business, they'll be more inclined to send you their resume.
Cut down on the time it takes to sift through resumes and schedule interview times with a tool like Hire by Google, which relies on AI to quickly pull out the criteria you're looking for, and follow up in G Suite with a call.
3. Prioritize energy and enthusiasm over skill.
Remember that your intern probably won't have the same business development skill set as someone you'd be considering for a full-time job. They may not know all the industry jargon or even how to conduct themselves in an office environment. Luckily, those are all things you can teach your intern. More importantly, make sure your intern has a genuine interest in the position and communicates enthusiasm about the work. An excited and curious intern is easy to teach and train!
Now that you know about some of the best ways to hire a sales intern for your e-commerce business, will you be recruiting an intern this year?