3 Ecommerce Business Opportunities for Growth in 2019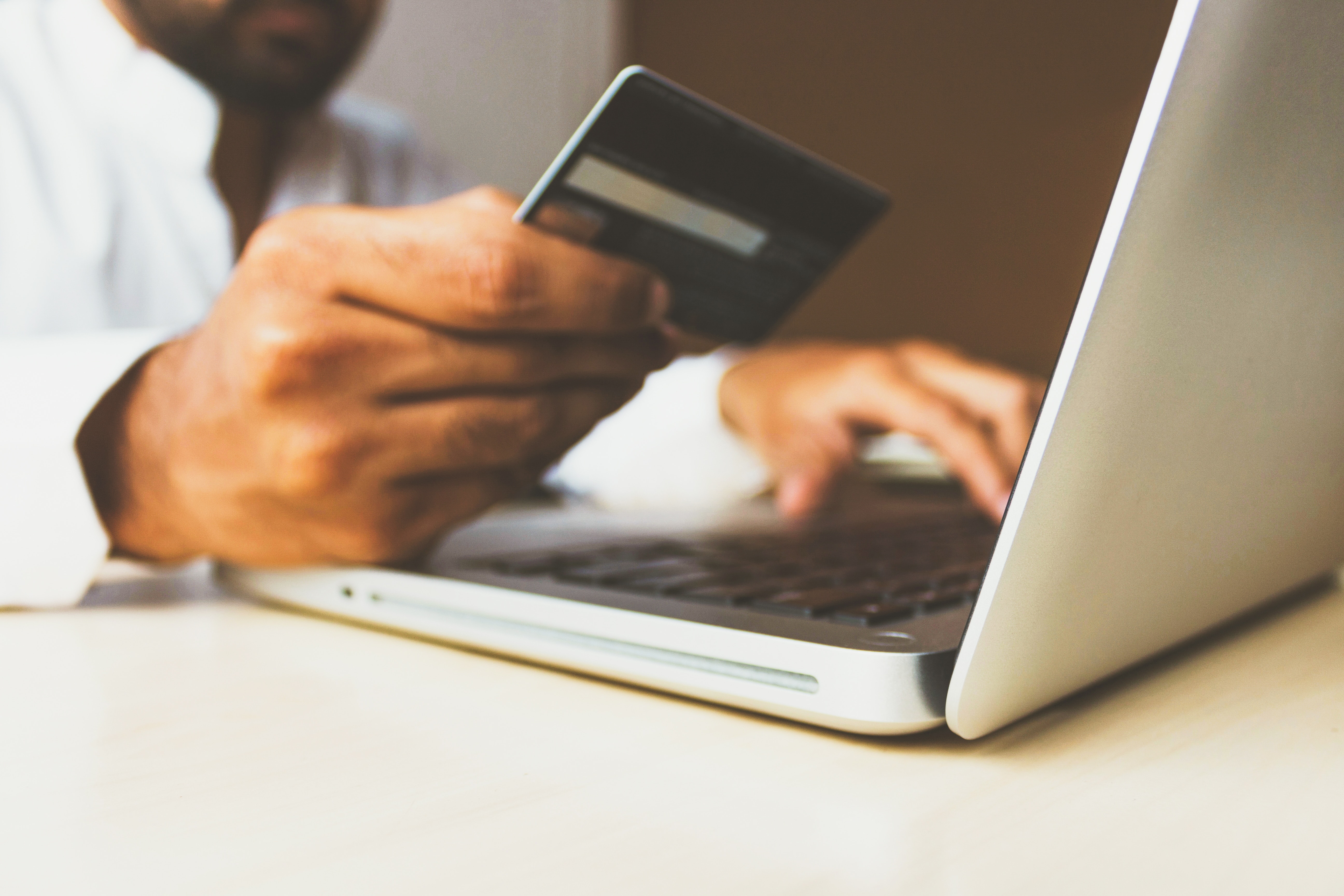 You started the year with lofty goals, but now that 2019 is over half over, it's time to focus on high-yield ecommerce business opportunities that'll sustain for the rest of this year and set you up for the next.
In this article, we're sharing three ecommerce business opportunities that will, if you invest in them, help you grow your online store through 2019. These opportunities are long term and will set you up to plan even grander goals in 2020. Are you ready to supercharge your growth?
Focus on Customer Retention
Without loyal customers, your business won't grow. A business that runs exclusively on passersby and window-shoppers doesn't have the ability to predict and plan growth, nor does it have the foundation to launch new initiatives and products. A good ad campaign might reliably bring new customers in every month, but it there's always the risk of it drying up—leaving you high and dry.
To build a sustainable, profitable ecommerce store, you want to ensure that your current customers keep coming back for more.
Base reports that "companies focused on client retention are three times as likely to increase market share as those focused solely on acquisition." Even more significant, a 5% boost to customer retention rates can increase profits by 95%. The ecommerce business opportunity is clear—even if it's not glamorous.
To increase retention, commit to providing an exceptional experience to each of your customers; "good enough" isn't good enough. Then, offer incentives, such as discounts or a loyalty program. Your customers should feel the rewards of their loyalty as much as, or more than, you do. Furthermore, you can treat your customers to a reward when they refer you to a friend.
Invest in Your Website
Is your ecommerce website easy to use? Does it load quickly on a mobile device? Have you optimized your checkout process? Does it appear in Google searches? If you're not sure about the answers to these questions, you could be losing customers without even realizing it.
Something as simple as your search bar, which seems only a plugin away, could be hurting your customer experience. Basic, out-of-the-box search only enables consumers to input a term and buy or ignore the products that come up. In 2019, it's a huge, and often untapped, ecommerce business opportunity to invest in search technology. Algolia, an advanced site-search provider, reports that site searchers are over 200% more likely to convert, and nearly half of site visitors immediately use the search box. If you want to stand out in the ecommerce industry, these are the kinds of ecommerce business opportunities you need to seek out.
With so much competition in the ecommerce world, customers will have no problem leaving your site because of a bad ecommerce user experience. Even if your products truly are the best, consumers will find something similar elsewhere if your website is demonstrably worse than your competition. Good user experience should also go beyond catering to the majority of your users. Making your site accessible to disabled users makes ethical and business sense.
Invest in a consultant or an employee who can help you optimize and design your site to have the best ecommerce experience possible—for all of your customers.
Invest in Digital Marketing
"If you build it they will come" is not a motto ecommerce businesses should use. People will not automatically flock to your business just because you built it—especially online. In fact, you'll need to put in a lot of work to spread the word about your website. You might find yourself, as the business owner, spending the majority of your term marketing instead of developing or researching products.
Your investments of time and money should go beyond one channel or tactic. Though you want to focus on what's most successful, your marketing spread should include some measure of social media marketing, email marketing, content marketing, and search engine marketing. That said, make sure you're not distracted by every new social network or entrepreneurial hot tip. The classics will serve you best nine times out of ten.
Consider email—the marketing cockroach that won't die. According to Segment, "77% of consumers still prefer to receive marketing messages via email," so it's important to make sure email is core to your digital marketing and retention strategies. A high-quality email marketing strategy can convert passersby into loyal customers, and other digital marketing strategies, such as SEO and paid ads, can increase the flow of traffic overall.
If you don't have the time or knowledge to do it yourself, invest in someone who can help you. Otherwise, your growth will flatline.
By investing in these three ecommerce business opportunities, you'll begin to seed business growth. Soon, you'll be hiring new employees, looking for new business ideas, and searching for ways to scale. As you grow, you can return to these core goals: focusing more on your customers, investing in your website, and prioritizing digital marketing—all of which will never stop being important.