Could Your Sales Managers Benefit from Continuing Education?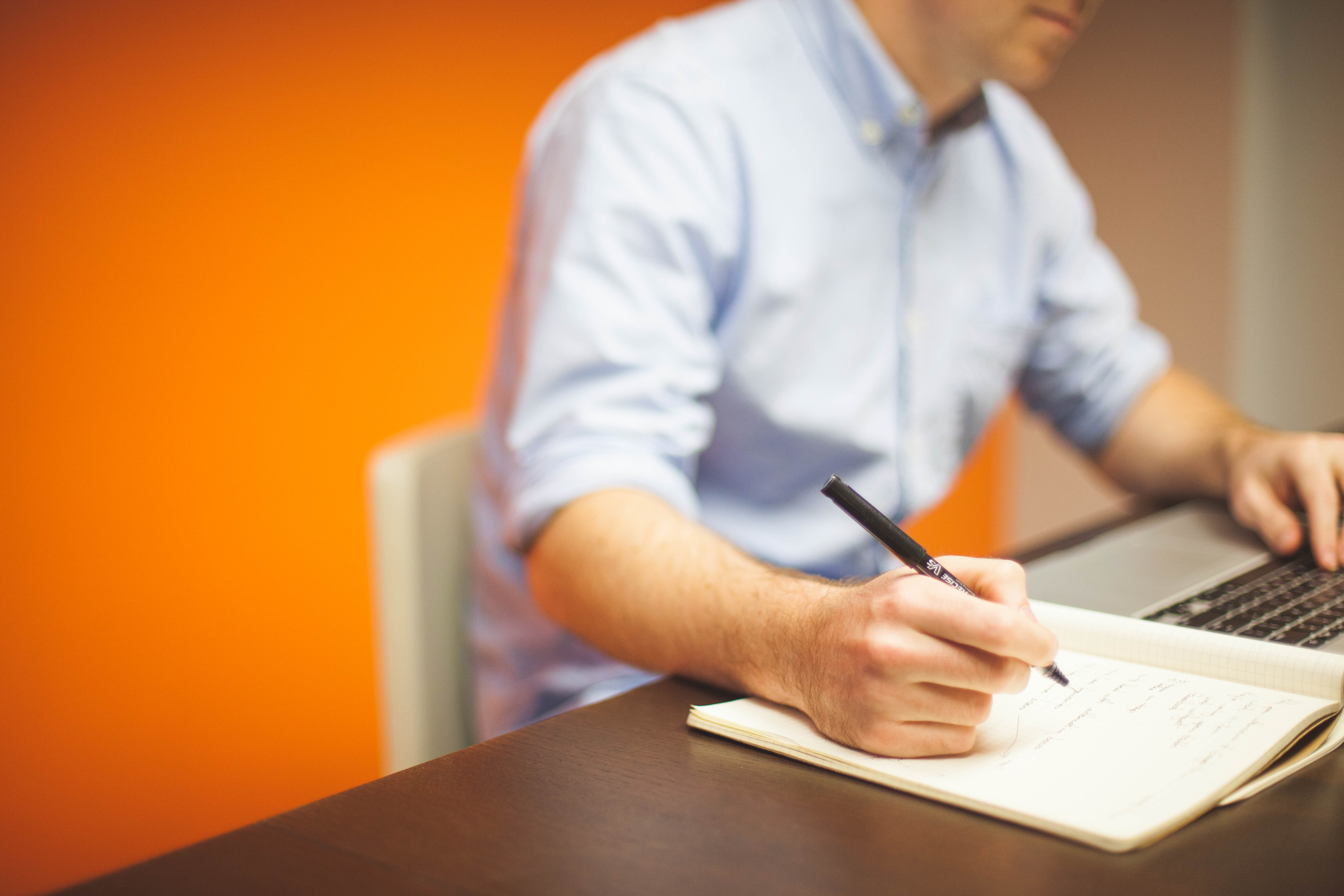 [Image via
Pexels
]
Congrats: you've scaled your sales team to include experienced managers who know how to boost productivity and motivate their team members. However, you sense that your sales team could still be performing more effectively and closing more deals.
What should you do in this situation? Hire a consultant? Try new sales tactics? Investing in continuing education for your sales managers may be the best decision you can make. To find out if your managers would benefit from continuing education, keep reading this blog post.
You Want to Keep Your Sales Managers Engaged for the Long Haul
Let's face it: the job market is competitive, and job loyalty doesn't mean the same thing today as it did two decades ago. Your sales managers may have one foot out the door, always seeking the next best opportunity. To keep them committed, you must keep them engaged. One of the best ways to engage your sales managers is to challenge them with continuing education and allow them to fully realize their potential.
Here are a few ways:
Figure out what new skills are most coveted in the sales industry and offer trainings on them.
Incentivize them to incorporate these skills into their daily workflow.
Let them lead their own workshops to teach team members these skills. (This will also help elevate them internally.)
In the best jobs, you never stop learning. Create this environment for your sales team to amplify success.
You've Been Assuming That Your Sales Managers Are Following Best Practices
Just because your sales managers have a lot of experience and an impressive resume doesn't mean they're always following best practices. Whether they followed more lax practices in a previous position or simply forgot how to put their best foot forward, you can get every one of your sales managers on the same page by teaching them the same best practices. Consistency can be key when you're ramping up.
You'd Like Them to Gain an Even Better Understanding of Your Products or Services
Sales managers should be prepared for any question a prospective customer may ask. They must know your products and services inside and out. Furthermore, they should feel a true passion for and a connection with the product or service they're selling. How deep can you get with your training?
Relying on a tool like Slab can help centralize your team's knowledge in a single place. In particular, the Topics feature allows teammates to prioritize which documents to read — and whom to reach out to with questions.
You've Recently Introduced New Technology into Your Business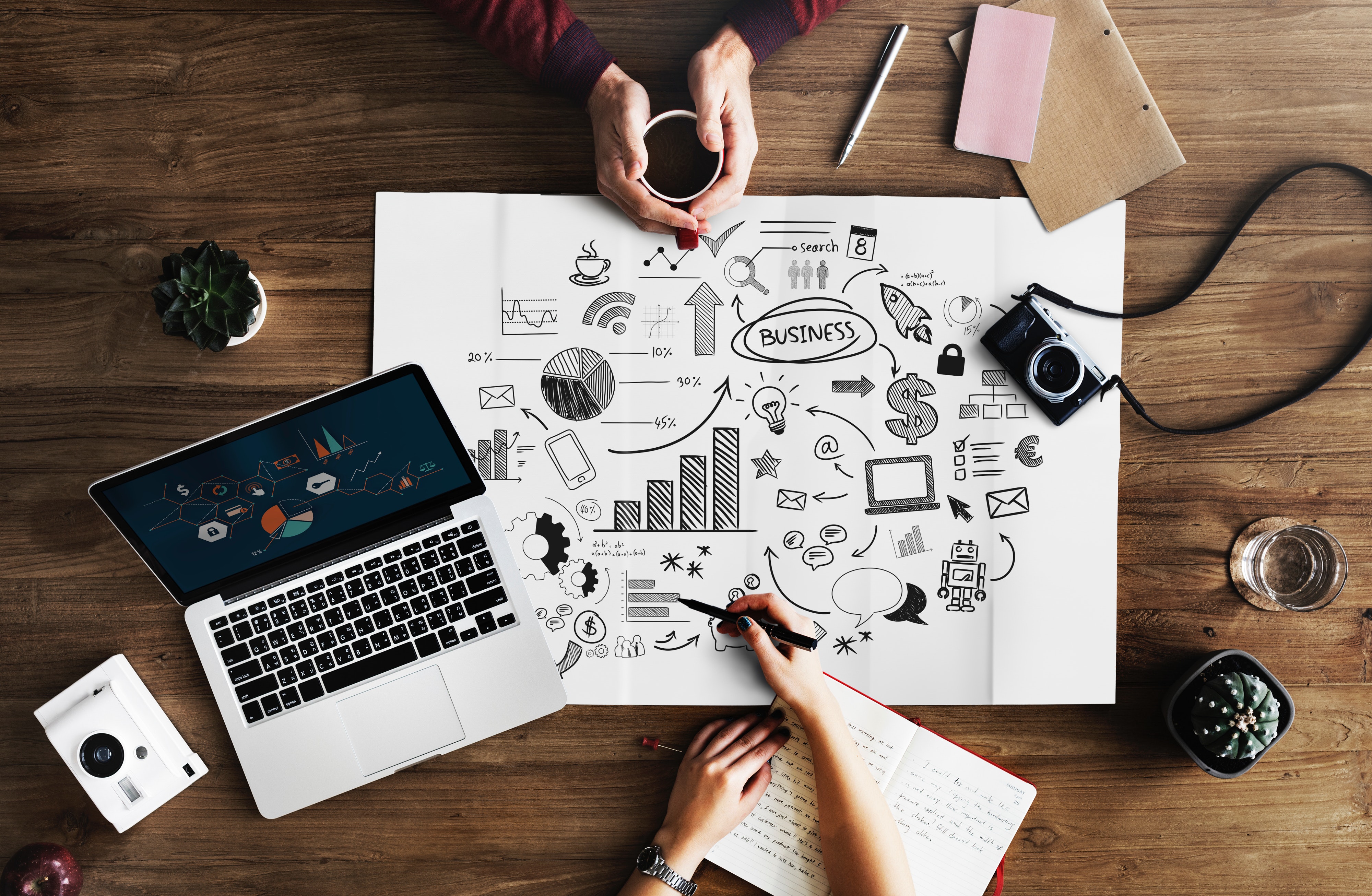 [Image via
Pexels
]
Some people are ashamed to admit that they don't fully understand how to use a technology tool. If you've recently introduced new technology into your business, such as a new sales CRM, you may want to consider offering continuing education for it. That way, no one will feel embarrassed about speaking up when they don't understand something about the technology.
You've Been Thinking About Company Culture
Finally, continuing education may be right for your sales managers if you've been thinking about improving your company culture and aligning it with innovation and self-improvement. When you encourage your managers to learn more about their craft, hone their expertise, and grow, you're promoting an atmosphere of excellence.