4 Key Tips for New or Aspiring Entrepreneurs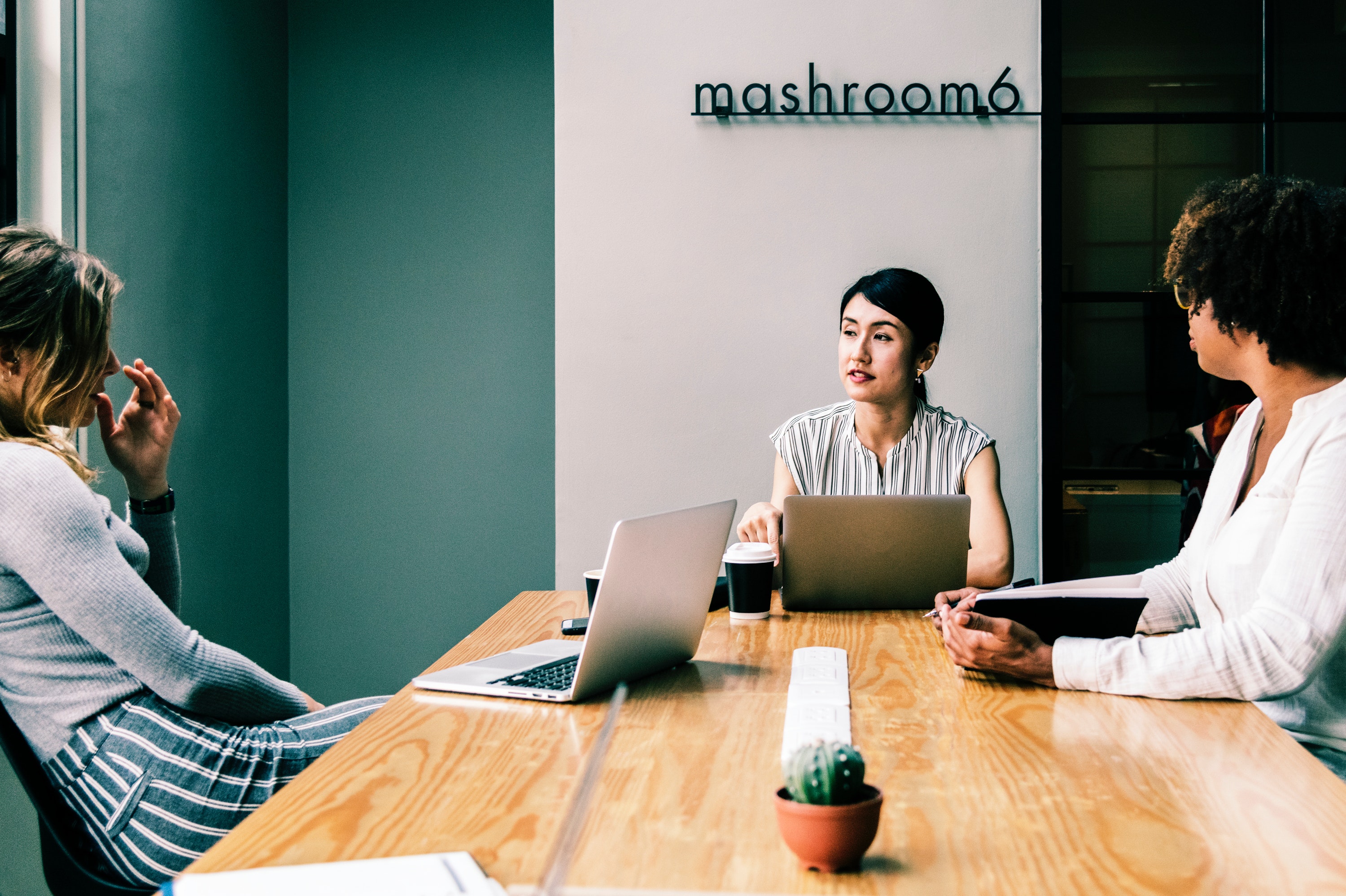 Photo by rawpixel.com from Pexels
Entrepreneurship is not for those with weak resolve; it requires true commitment and passion. If you are new to the game or are an aspiring entrepreneur, you may feel like you're far behind the people who have been running their own businesses for many years. But that doesn't mean you should give up. Everyone has to start somewhere!
In this article, we share some important tips for both new entrepreneurs and aspiring entrepreneurs of all ages. If you fall into one of those two categories, you'll want to bookmark this article and return to it every time you feel like you don't have what it takes to succeed.
1. Shortcuts Simply Don't Exist
When you're a young or new entrepreneur, you'll probably find that everyone tries to give you advice, from teachers and professors to bosses. In addition, there are myriad sales books and other content (like small business podcasts) that can offer different variations of that advice. Some people are qualified to give you advice, while others simply like to share their two cents. A few of those people may try to convince you to try a new shortcut or new-fangled tech tool, which they promise will help you grow your business more rapidly. Don't always listen to those people. The truth is that the road to a successful business is long and challenging — and shortcuts simply don't exist.
2. Acknowledge That You're Human
Young or aspiring entrepreneurs often have lots of energy. They're excited about their new business and motivated to succeed. However, you should remember to pace yourself. Since entrepreneurship is a long game, you won't be able to keep up an arduous pace for a very long period.
Honor yourself and your goals by taking regular breaks, sleeping enough, maintaining your personal budget, having fun, and spending time with family and friends. Your business may take up a large portion of your life, but it isn't everything!
3. Aspiring Entrepreneurs Make Concrete Plans
We get it: Doing is more fun than planning. Also, no one can know what the future holds. However, making and sticking to a plan keeps you accountable as an entrepreneur and enables you to stop and assess your progress at regular intervals. Consider making a 1-year plan, a 5-year plan, and even a 10-year plan, and then set standards for yourself and put your goals in writing.
If you have a small team, everyone can stay on task by using a lightweight productivity tool like iDoneThis (quick daily progress check-ins) — and, of course, FollowUp.cc (for personal or enterprise CRM database).
4. Find a Mentor
You're not the only person who has ever tried to start a business. To avoid making the same mistakes that other entrepreneurs have made, talk to someone who has been through it already. In order to find a mentor who's right for you, consider joining an industry group or asking your network for recommendations. Not everyone will be able to connect with high profile business owners like Mark Zuckerberg or Richard Branson — but that isn't necessary. There are tons of people with immense experience out there who will help you thrive.
Here are a few ideas:
If your college has a business club or entrepreneurship club, consider joining and reaching out to the founder(s) for coffee and support.
Ask your college or university professors if they can connect you with industry leaders and pioneers.
Apply for Venture for America — a fellowship program for recent college graduates who want to become startup leaders and entrepreneurs.
Join a Meetup group in your new city (like the Startup Grind NYC)
Volunteer your time at a company or a place where you are likely to bump shoulders with people you can learn from.
Reach out to business owners on social media networks, like LinkedIn.
Find a cofounder with a different set of experiences and skills to complement your own.
There are dozens of ways to seek out and benefit from the wisdom of those who have come before you. Don't be shy about asking for advice. Those who do will grow more quickly and with more support than those who don't.
It's a Great Time to Be an Aspiring Entrepreneur
With the economy thriving and venture capital funding for new businesses breaking new records, it's the perfect time to get into the game. Even if you're already a successful entrepreneur, it can't hurt to brush up on the basics. Follow the tips above, reach out with your comments and questions, and you'll be on your way to success!