5 Critical Business Lessons You Won't Learn in School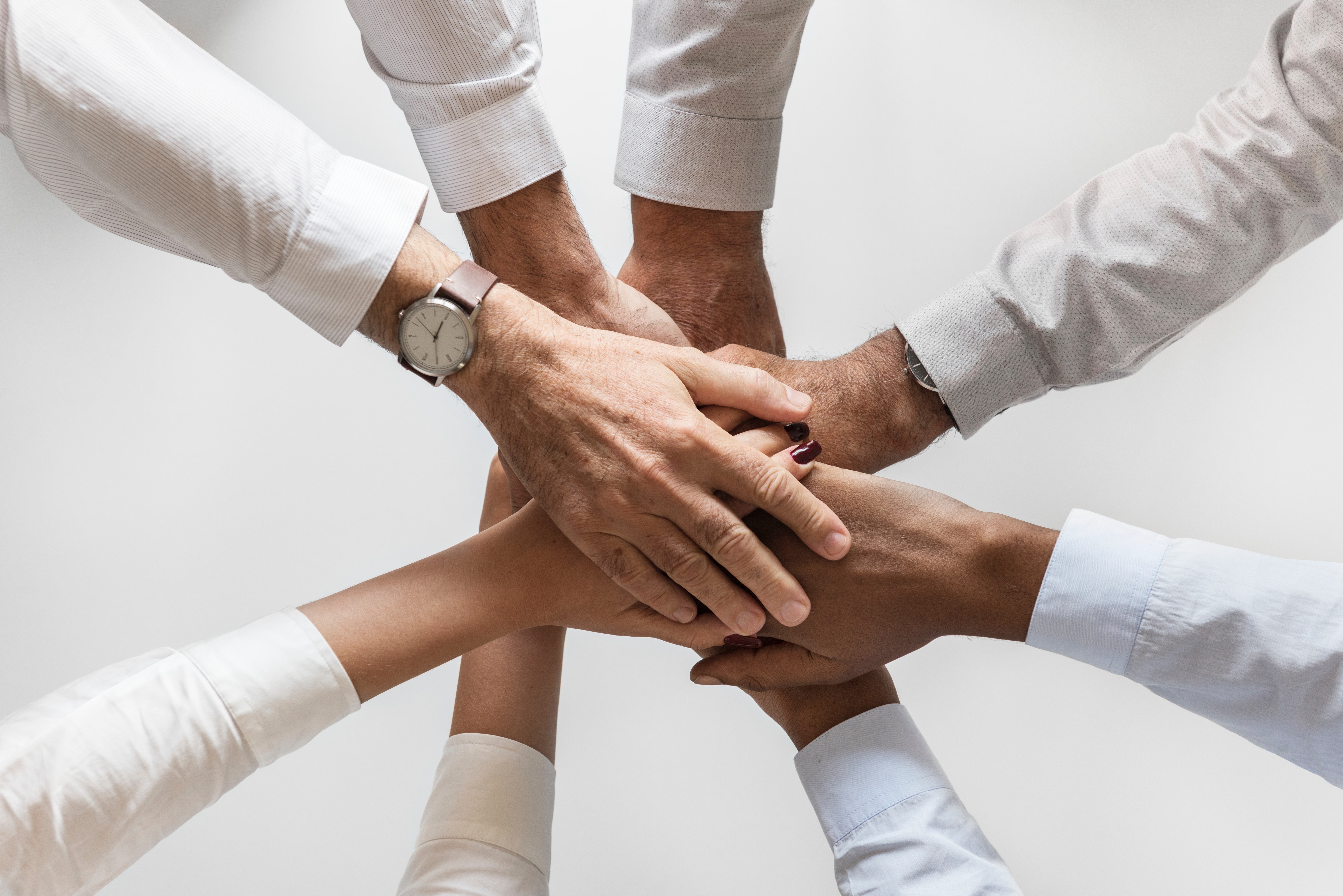 Photo by rawpixel.com from Pexels
As a business owner, you may or may not have studied business in school. Even if you have an MBA, you'll still need to learn important lessons in the real world that you won't find in a textbook. In this article, we'll share five lessons that you can't learn from sitting in a classroom or diligently doing your homework — but are essential to long-term success.
1. Work-life balance isn't real
You may have learned in business school that work-life balance is ideal for maintaining your mental and physical health. But when you're running a business, especially at the beginning, true work-life balance is simply impossible. We only have so many hours in the day, and you have big dreams. Instead of striving for work-life balance, choose the things that are most important to you and invest your time and energy as best as you can into those things. Don't beat yourself up when you fall short.
2. Resilience is key to running a business
Intelligence, creativity, motivation, and self-confidence are all important traits for entrepreneurs. However, resilience may be the number one characteristic to possess if you hope to grow and run a successful business. A recent study by Harvard found that resilience can even help you manage your stress levels.
No entrepreneur ever has a perfect journey, and he or she must know how to weather the storm and overcome setbacks. If you're not resilient, you'll be more likely to give up when the going gets tough. If you are, you have a chance of success.
3. You may need to get your hands dirty to learn the real business lessons
In school, you can learn a lot about theory, but most colleges and universities won't teach you the nitty-gritty parts about running a business. These include:
Firing colleagues or making layoffs
Handling challenging customers with grace
Creating and constantly updating your budget
Maintaining strong business credit to help you expand
Sourcing the best talent
Pivoting your business if you're not gaining traction
Staying up to speed on industry trends and technological changes
These are just a fraction of the challenges you'll face as a leader and operator.
Depending on your industry, you'll need to get your hands "dirty" every once in a while, either literally or figuratively. Business owners should be involved in every aspect of their business, and that means being willing to do the things that no one else wants to do.
4. Success is mostly failure
No one should ever be ashamed of failure, since failure means you were courageous enough to try something new and take a chance. Without failure, you'd never learn the valuable lessons that will put you on a straighter path to success. The next time you feel like a failure, reframe your mindset about failing and be proud that you took a risk. Always try to see the positive, even when you haven't achieved a goal.
5. You can't do everything yourself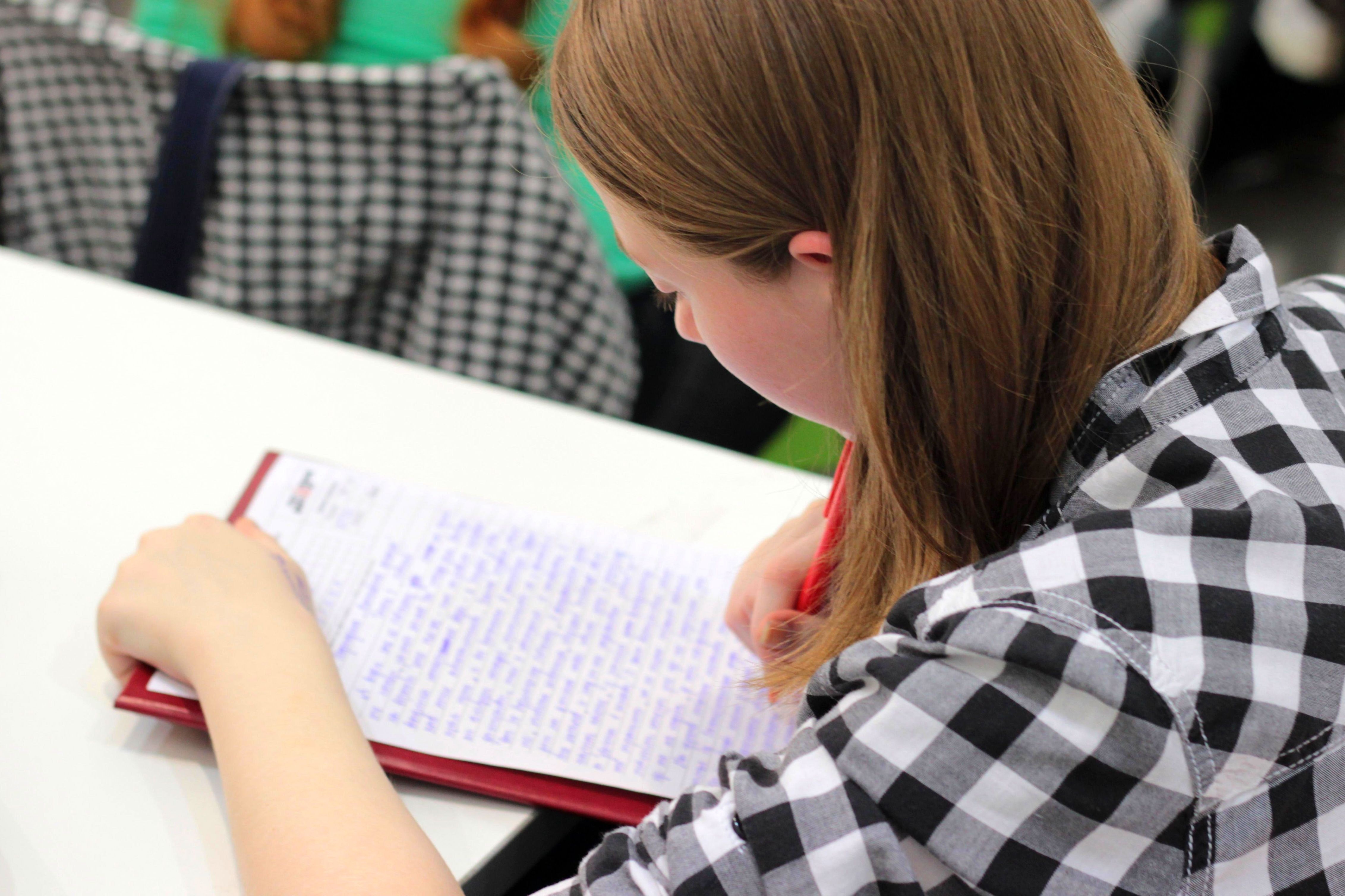 Image via Pexels
Entrepreneurs know their business best, so they often want to do everything themselves. However, doing everything yourself isn't sustainable for the long term, and you'll eventually need to hire employees or outsource some tasks. As much as you want to have control over all aspects of your business, you must learn how to trust that other people can do some things better than you can.
Business Lessons are Life Lessons
Personal health and wellness, persistence, practice, optimism, delegation — these are the tools that will help you thrive in business, as well as in life.
As a small business owner, have you learned some hard lessons that weren't taught in school? We'd love to hear about what those lessons were.