5 Go-To SMS Marketing Campaigns for Sales Professionals
Let me get right to the point. The times are changing. As a sales professional, cold calling won't support your efforts anymore. Are people still on their phones? Of course. But, instead of calling, they're texting. Here are 5 go-to SMS marketing campaigns for sales professionals.
1. Picture Messaging
Pictures are truly worth a thousand words. Why not sell your product or service with some visual cues? For example, let's say you work at a car dealership. You just did a full, in house detailing of all current inventory. Show off your squeaky clean lineup with one simple MMS message. Include a promo that encourages potential buyers to stop in.
You want to work with an SMS marketing provider that offers true picture messaging. Considering visual marketing is where it's at in 2016, you want to take steps towards this powerful format of influence. Even if you aren't pushing a "product" per say, you can still share images of your dedicated sales team, or a company-wide event. This increases brand awareness, which ultimately plays a hand in encouraging sales.
2. Text to Win Contest
This is probably one of my favorite SMS marketing features. Sometimes, your leads need a little push. Promote a text to win contest that offers your product or service as the grand prize.
Want to win one complimentary small business marketing consultation? Text CONSULT to 31996, winner announced at 1230PM on 3/17.
3. "Click to Join" Webinar
Have a product or service you're looking to demo? Streamline the educational process, and fire out a live webinar invite to current interested customers. Text messaging helps you facilitate this interaction, and quickly spread the word about your event.
Here we go! We're kicking off the "Grow Your Sales Network with These 3 Tools" webinar in 5 minutes. Join Now: bit.ly/224345jsg
4. Sign Up for Our Mailing List
A handful of text marketing providers offer email capture and email integration features. When taking advantage of these tools, you can fire out a text message that rewards subscribers for providing email contact information. On top of that, once that address is collected, you can then integrate this contact information into a list housed at your email marketing provider of choice.
Remember, when asking subscribers to join your mailing list, offer an extra incentive. Don't simply request personal information, and then cross your fingers, hoping for a reply. Always ask yourself, "What's in it for my subscribers?"
5. Text to Download App
So your organization just released an app that makes the shopping and customer experience a heck of a lot more efficient. Why not streamline the download process with one simple text message? Instead of firing out an email message that could potentially hit the spam box, fire out a text message.
Looking for more supporting data? Here are some quick facts about SMS marketing:
99% of all text messages are opened in five minutes or less.
95% of all text messages are opened in five seconds or less.
27% of all mobile promotions are forward to family and friends.
70% of all Americans would like mobile offers sent directly to their phones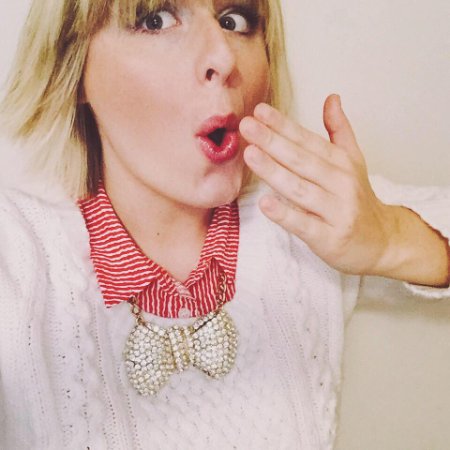 Kristen Vanstrom is the Director of Content Management over at SlickText.com. Slick Text is a top SMS marketing service. They provide mass mobile communication solutions for small business owners nationwide.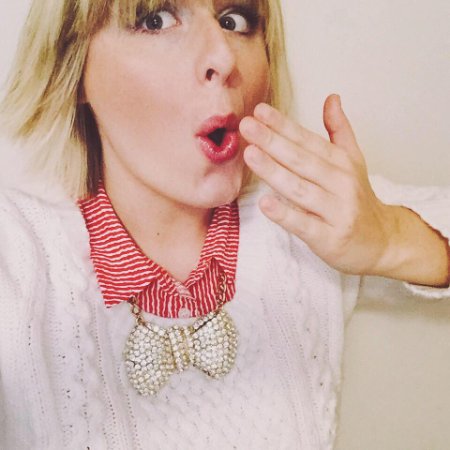 Latest posts by Kristen Vanstrom (see all)