How to Scale Your Sales Team in 2019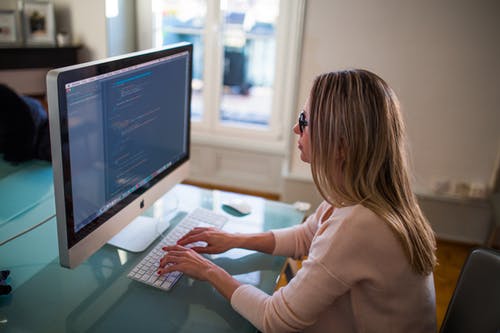 [Image via Pexels]
If you're a one-person sales team, or you only work with a handful of salespeople, you may have a goal to scale your sales team in the new year. The trouble is, that if you've been flying solo or with only a few sales colleagues for a while, you may not be sure how to grow.
While growth can be exciting, it can also be a logistical challenge. In this blog post, we share some important tips for helping you scale your sales team in a manageable way in the new year.
Be Aware of Your Current Sales Process
Your sales process may work for you or for a small team, but would you be able to replicate it with a larger team? Would it even make sense to them? Often, people fall into their own habits about how they conduct their sales practices, but they may not be the best practices. In addition, they might not work with everyone's individual sales style. Take the time to review your current sales process and revise it so that it's easy to explain to new employees. You may even want to standardize it by writing it up in a document.
Upgrade Your Tools and Technologies
The right tools and technologies can improve the efficiency of your sales team. When you add more people to your sales team, you'll want to invest in communication tools that can help all the members of the team collaborate and share important information. For example, collaboration tools like Slack and Trello can help a team stay united, even when people are working remotely or on separate projects.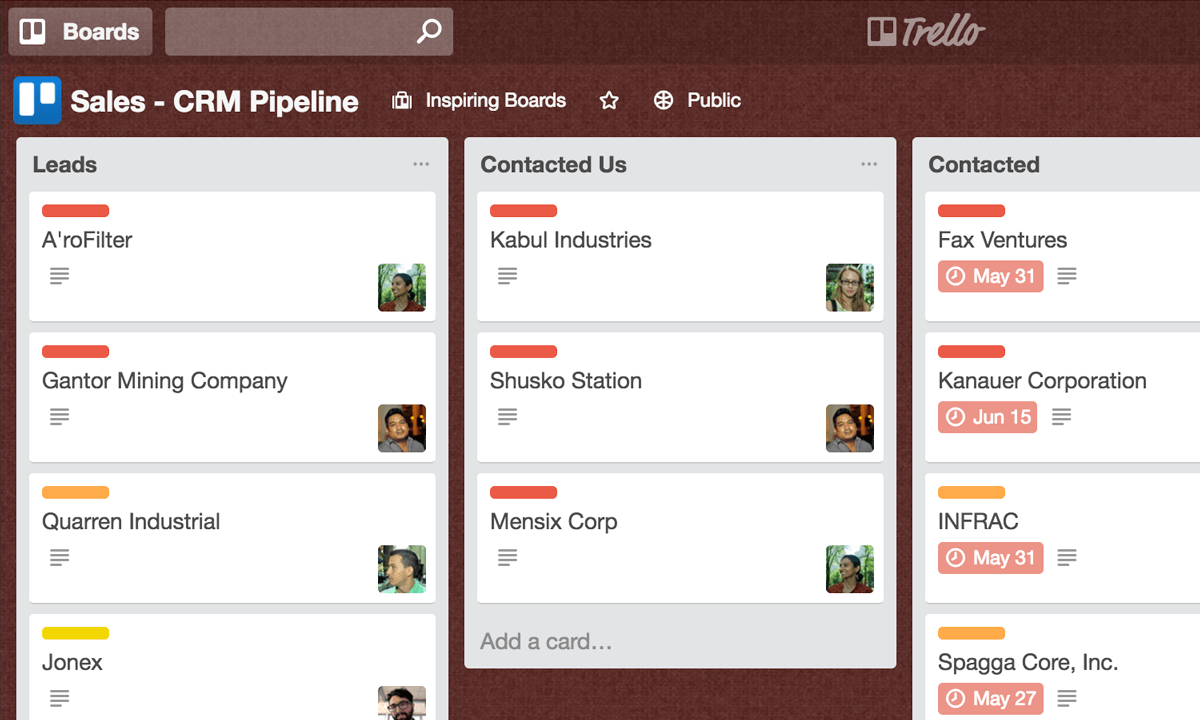 [
Image Source
]
In addition, you'll want to invest in tools that can help your team members keep up with their workflow. A CRM like Copper, for example, can help your sales team members log their contacts, while a tool like FollowUp can help your team members keep up with conversations and tasks, so they don't slip through the cracks.
Invest Time and Effort into Being a Better Leader
Now that you've made the decision to scale your sales team – and ultimately your business – you'll want to step into more of a leadership role and create the culture you want for your organization. Luckily, even if you've never been a leader before, you can access many resources on the topic of leadership, including blogs, podcasts, books, magazines, YouTube videos, conferences, mastermind groups, and more. Invest in yourself, and your team will benefit greatly.
If you don't have the time or desire to be an effective leader, hire someone to manage your sales team, so you can focus on your strengths, while someone else does the work of motivating and unifying your team.
How do you hope to scale your sales team in 2019, and what strategies and tools will you be using?